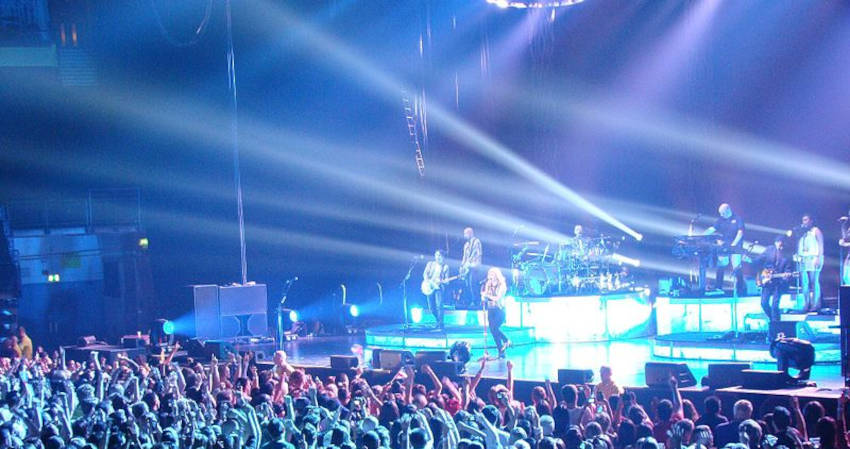 Martyn's Law Counter Terrorism Bill
Back in May, the "Protect Duty" bill was one of 38 Bills announced during the Queen's Speech. Albeit it's only in draft form (and still is), it was a significant step in the process towards getting the bill ratified.
The Protect Duty bill has been championed by victims' groups, most notably the Martyn's Law campaign, with the bill and campaign becoming synonymous with one another. Martyn's Law was established by Figen Murray, the mother of Martyn Lett, who tragically lost his life during the Manchester Arena attack in 2017.
One of the key takeaways from the bill is that venues would have a legal duty to devise and provide security plans for a terror attack. Although terror attacks can't always be stopped, the measures that have been recommended would see a dramatic decrease in the threat to life when one of them does occur.
The purpose of the bill is quoted as "to keep people safe by introducing new security requirements for certain public locations and venues to ensure preparedness for and protection from terrorist attacks.".
One response for venues could be the application of Blast Mitigation Film. The UN have stated previously that "casualties from explosives are most frequently causes by the fragmentation of structural and other material", going on to say 80% of the injuries and deaths caused by fragmentation were caused by flying glass fragments.
In addition, the Home Office historically reported figures as high as 95%, of injury, death and damage during a blast being caused by flying glass. With the correct application of Blast Mitigation Film (and only to those panes of glass that require it, because not all do), a number of these instances of death injury & damage can be reduced and removed.
In fact, Counter Terrorism Officers have previously highly recommended the installation of Blast Mitigation Window Film to hold glass together in the event of a blast.
Solartek Films Ltd can carry out a full glazing audit to let you know what glass in your building would benefit from having the protective film applied, then quote to supply and install the Blast Mitigation Film.
We recently surveyed and installed blast film to 90% of the glass at Lords Cricket Ground. In another job with similar intentions, we supplied and installed Armourgard 175 Micron Blast Mitigation Film to all of the glazing at easyJet's HQ at London Luton Airport. Please take a look at our case studies for more information.
These films are specifically designed to protect people, be it your own staff or members of the public that are on your premises, and property, both from flying glass in the event of an explosion. The film has a 10 year manufacturers warranty with a life expectancy of over 15 years.
If you think your premises will fall under the mandate of the expected Protect Duty bill, or you just want to up your level of protection in the workplace for visitors or workers, we are more than happy to discuss the film and it's potential applicability to the glazing in your premises, because not all windows will actually require the protective film.
Please get in touch if you have any interest - we can be contacted here, on LinkedIn, on 08000151815 or on [email protected].