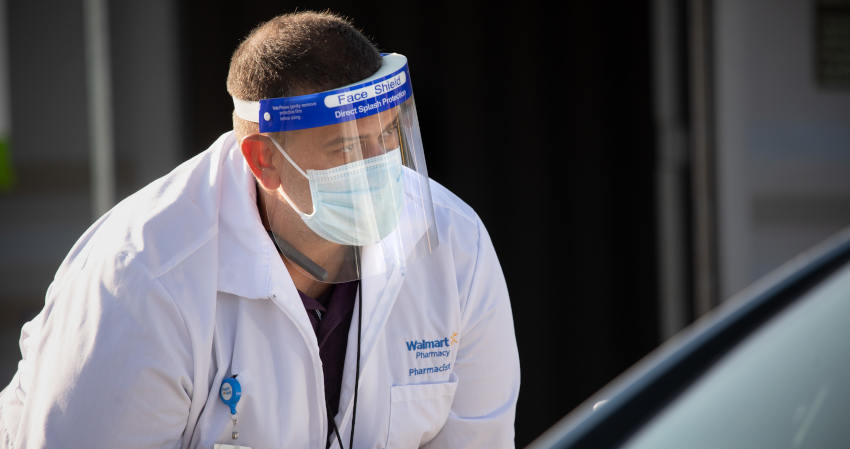 Security Window Film installation companies manufacturing FREE visors for NHS
Due to the shortage of PPE equipment for key NHS front-line workers and other key staff in the care sector, Solartek Films Ltd are joining the nationwide campaign #makethevisor to produce emergency face visors from window film.
These visors will be provided free of charge to key front-line staff.
However, we need your help. Firstly, we would like to hear from any front-line care organisations that are desperately short of PPE equipment, so we can help where we can. Secondly, we need help with the supply of basic raw components, such as elastic (13 band upwards) and sticky back neoprene (most sizes would work).
It should be noted that this product is not medically certified and should only be used as a last resort. If other certified products are available, these should be used in preference.